At Athora Netherlands we see it as our task to create value in the long term. For our customers and for the world around us. That is why corporate responsibility is an integral part of the business strategy.
As an insurer, Athora plays an important role in the lives of our customers. We take care of their future income provisions. We make important choices every day. Because the choices we make now have far-reaching influence on the world of tomorrow. In fact, with the assets we manage on behalf of our clients, we can and want to exercise our influence on that world. In the interests of our customers and those of their children, in the interests of our neighbours, of ourselves and of all those others we do not know.
Strategic spearheads
To do this as well as possible, we have chosen a number of strategic spearheads. We are in line with the global sustainable development agenda of the United Nations, the Sustainable Development Goals (SDGs). And we constantly listen to customers, partners, suppliers and other social parties, in order to align our strategy with the wishes and expectations of our most important stakeholders. With this feedback and the SDGs, Athora has formulated the following strategic spearheads:

SDG 8: Efficient and Sustainable Business Operations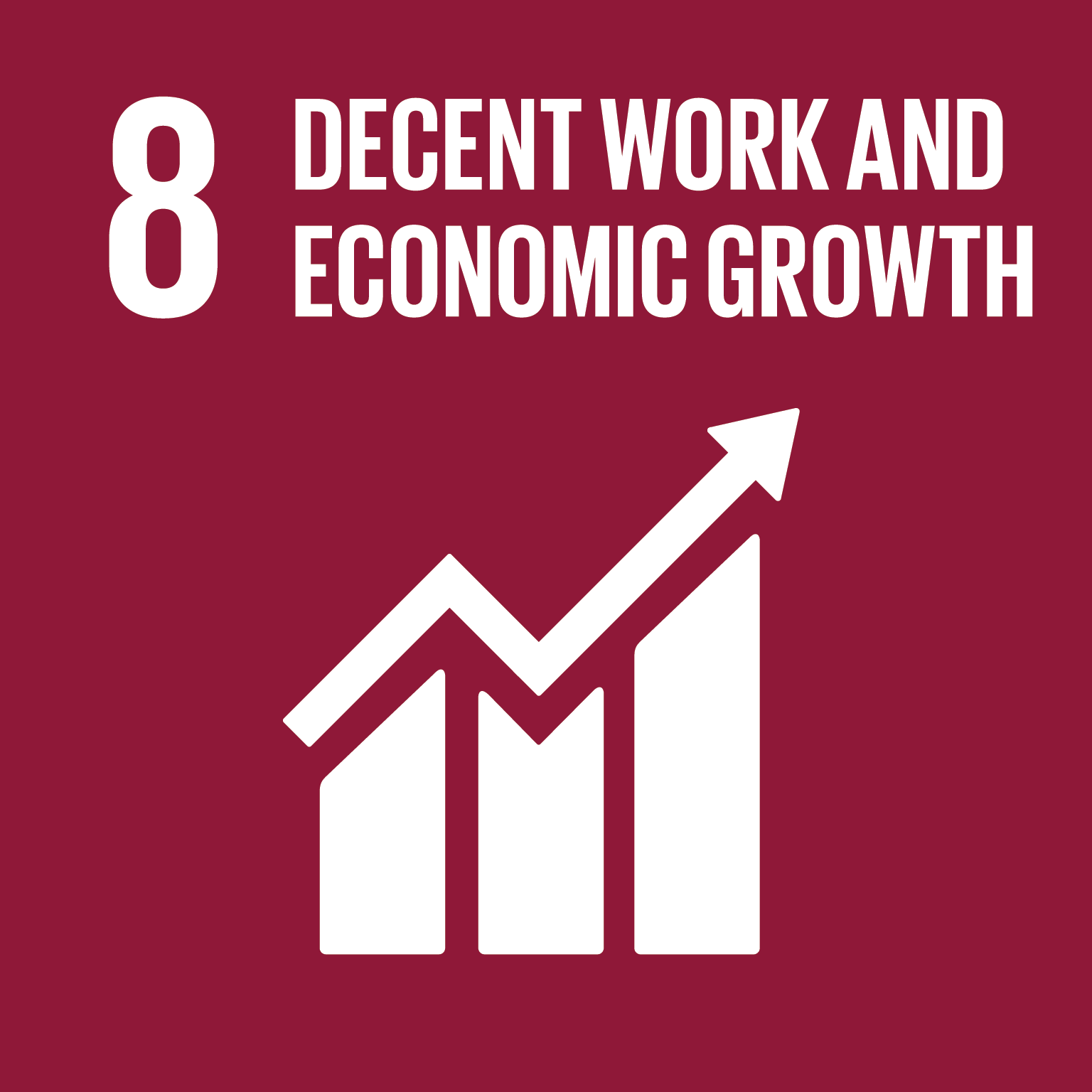 Athora wants to limit the impact of our own business operations. That is why we take climate-neutral and circular measures in the areas of housing, mobility, energy and waste. In the partnership with suppliers and partners, we are increasingly looking for companies that share the same objectives. We cannot do this without vital employees, who are flexible, employable and forward-looking.
SDG 12: Sustainable Customer Relations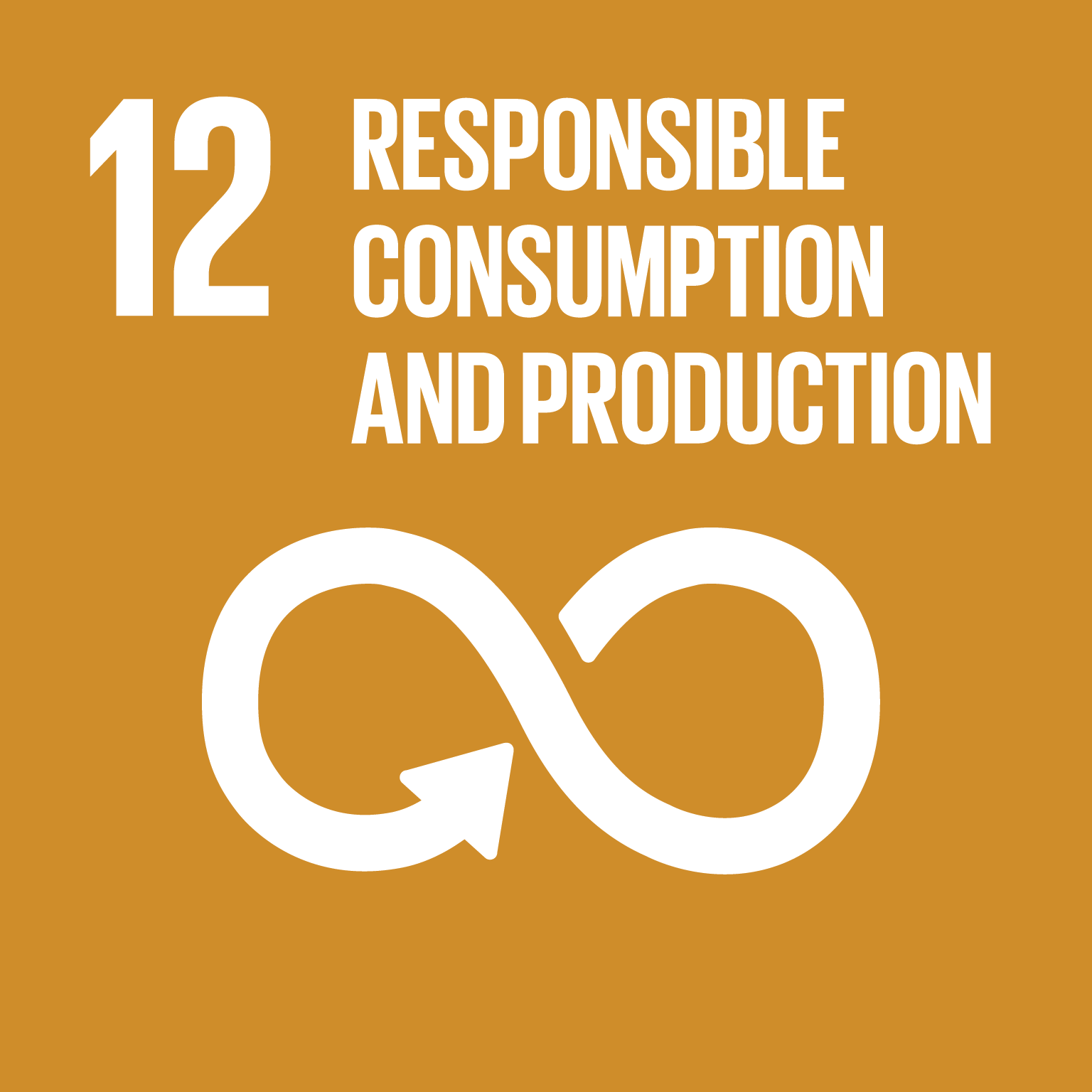 Athora and its brands are not interested in earning fast money. We enter into a relationship with customers and intermediaries for the long term. We do this by developing simple and honest products that can be understood by everyone. Open, accessible and without small print. Increasingly, Athora is actively seeking contact with customers to help them take preventive measures to prevent damage.
SDG 13: Climate Action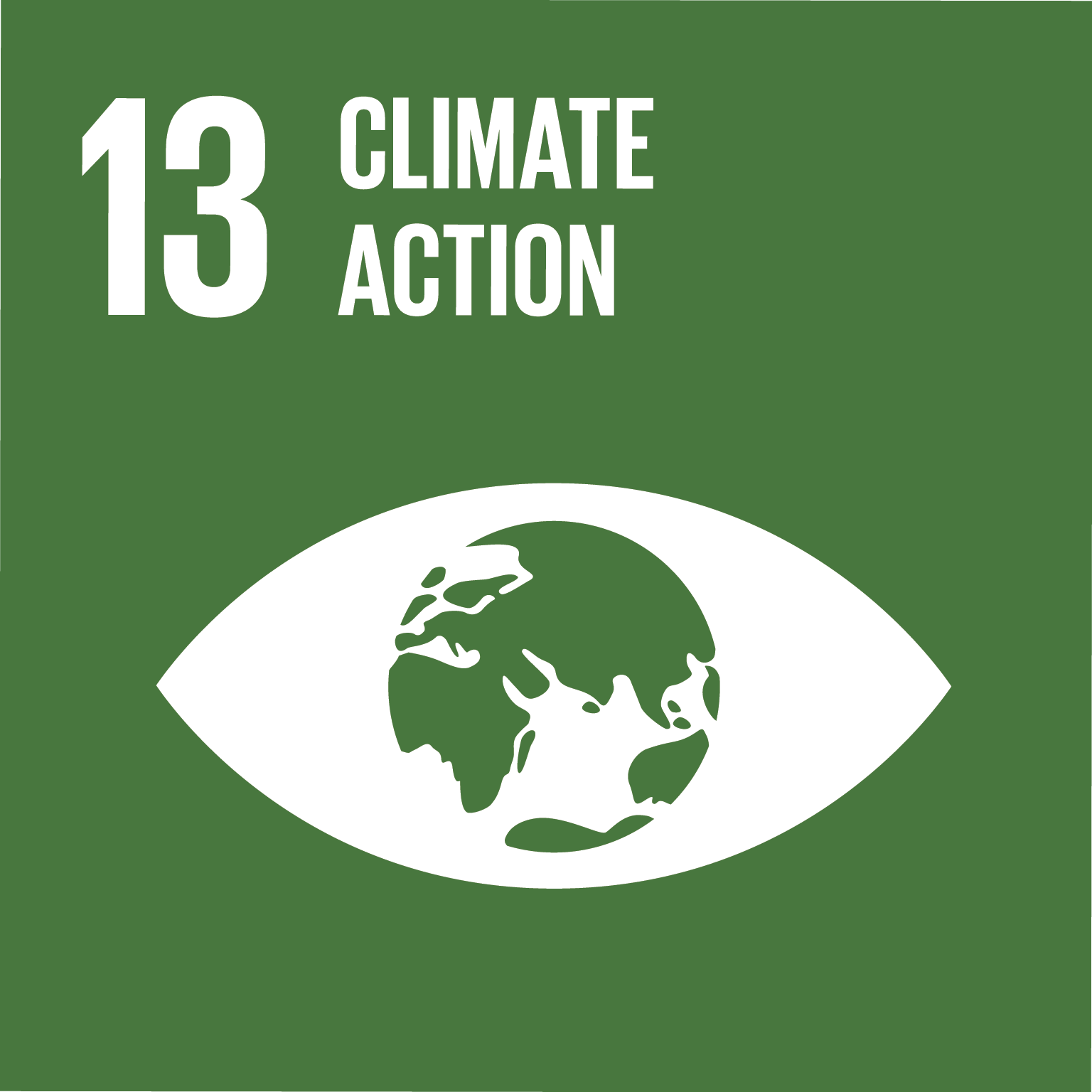 Climate change is a major threat to our planet and all the people and animals living on it. Athora strives to halt climate change. We include the risks associated with climate change in the development of products and services and where possible Athora actively contributes. We do this by, among other things, limiting the impact of our own actions and by offering our products and services in a climate-neutral and circular manner.
The urgent social developments, such as climate change, deforestation, water scarcity and the fair distribution of labour, impose increasing demands on companies. Athora wants to actively contribute to solutions for these societal challenges. This is reflected, among other things, in our responsible investment policy and the active role we play as a fund manager during shareholders' meetings of the companies in which these funds invest.
How we create value
The activities and processes with which we offer life insurance products are called our value chain. We have various roles in this chain. We are not only an employer, but also a cooperation partner, customer and investor. On the one hand, our value creation model shows which sources we use to realise our strategic objectives. Think of financial resources, products developed by us, intellectual input, human and natural resources. On the other hand, it shows the values ​​that we add to the world with our core activities.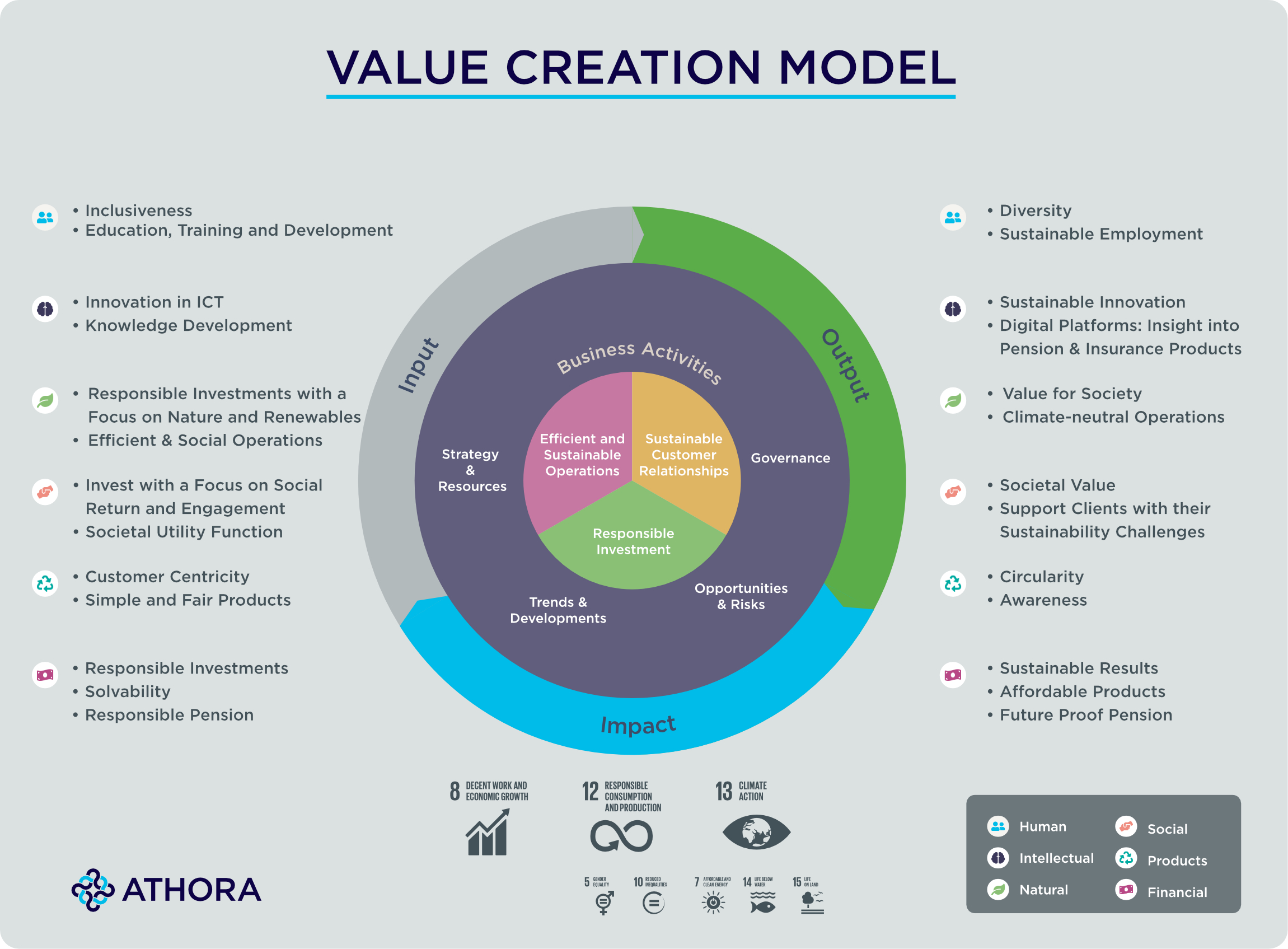 How we translate strategies into actions and objectives
In addition to a mission and vision, we also formulated a separate CSR statement: Athora ensures long-term value creation. Athora has chosen to use four SDGs as a guideline for further development of the CSR policy in business operations. These objectives are relevant and appropriate within the context of our mission and our CSR statement. These, combined with the challenges that we have identified in the Annual Report Athora Netherlands 2021, are shown in the following visual elaboration: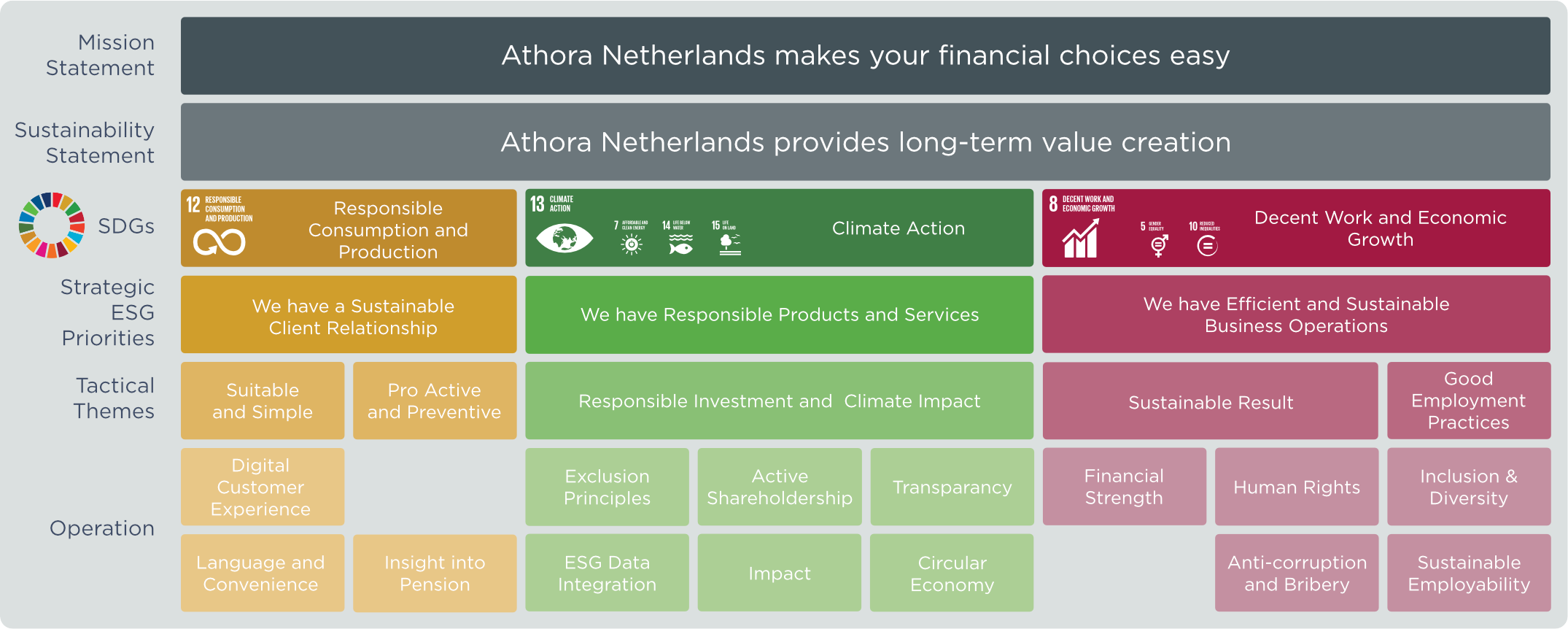 Guidelines
Alone we cannot achieve these goals and make an impact. That is why Athora has committed itself to various national and international agreements. Good employment practices and social progress, as stated in the 'ILO Declaration on Fundamental Principles and Rights at Work', Athora considers an important part of its social task. In addition, the OECD guidelines for multinational enterprises form the starting point for the Dutch international CSR policy and therefore also for our internal and external operations and chain. Athora also actively works to achieve the objectives laid down in the Voluntary ICSR agreement on Repsonsible Investment in Insurance.