Insuring is not the favourite activity of the Dutch. At Reaal they understand that. Nevertheless, it is nice if things are properly arranged. Reaal is happy to help. They have done so for over a hundred years and for more than two million customers.
Reaal arose at the beginning of the last century as a social safety net for workers. Reaal was and still is an insurer with a big heart for society and for their customers.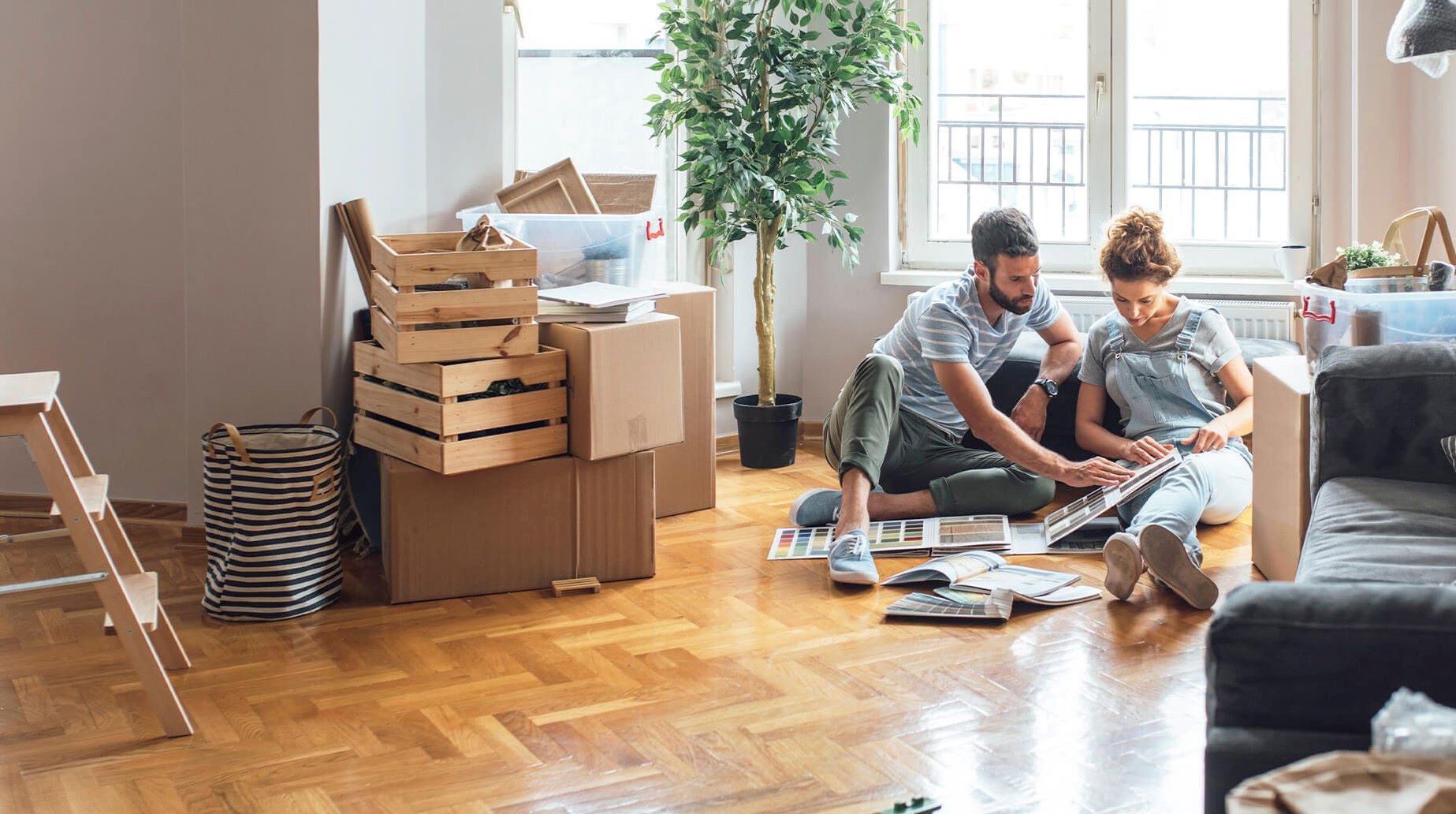 Nicely Done
Whether it concerns funeral insurance, term life insurance, investment insurance, a (paying) annuity or a mortgage: Reaal's mission is to offer all its customers the best possible service. Now and in the future. Via the advisor or directly. Nicely Done. Reaal.

Previously, Reaal also offered non-life insurance. These have been transferred to Nationale-Nederlanden.