Zwitserleven to acquire 2nd pillar pension portfolio from Onderlinge 's-Gravenhage
2 February 2023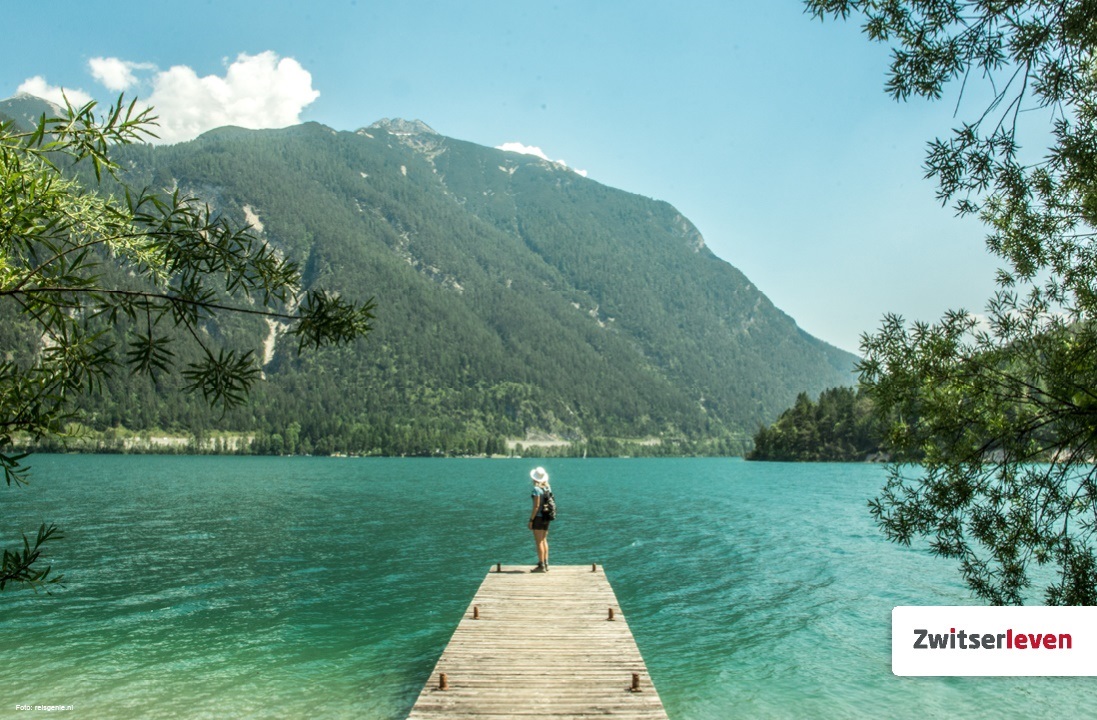 Zwitserleven has reached an agreement with Onderlinge 's-Gravenhage to acquire the 2nd pillar pension portfolio of Onderlinge 's-Gravenhage. The move is part of Zwitserleven's strategy to become the leading pension insurer in the Netherlands. The portfolio totals some 11,300 policies, representing invested pension assets of about EUR 307 million.
The 2nd pillar pension portfolio of Onderlinge 's-Gravenhage consists of various guaranteed pension products, including the closed insured pension scheme for employees of Onderlinge 's-Gravenhage and Levensverzekeringsmaatschappij De Hoop.
Sound and flexible partner
Jan de Pooter, CEO of Athora Netherlands, says: "This transaction demonstrates that Zwitserleven is a solid and flexible partner for pension providers looking to address the changes in the Dutch pension system that confront them. The acquisition of this pension portfolio is in line with our strategy to further grow as a leading pension insurer and offer sustainable pensions to our customers. We warmly welcome the new group of customers of Onderlinge 's-Gravenhage to Zwitserleven."
Sustainable execution of pensions secured
Seada van den Herik, managing director of Onderlinge 's-Gravenhage : "This step is in line with Onderlinge 's-Gravenhage's strategy to focus on the expansion of its 3rd pillar pension products and on the further development of financial products and services in the areas of living, working and welfare for individuals in the second stage of life. When choosing a new pension provider, we carefully weighed the interests of our members. We are convinced that at Zwitserleven, the sustainable administration of our members' 2nd pillar pension policies is guaranteed."
The transfer is subject to approval by De Nederlandsche Bank. The transaction is expected to close mid-2023.