Zwitserleven Takes Next Step towards Pension Specialist with New Management
10 October 2023
Jan Willem Hoitsma succeeds Ria Blok-Leenheer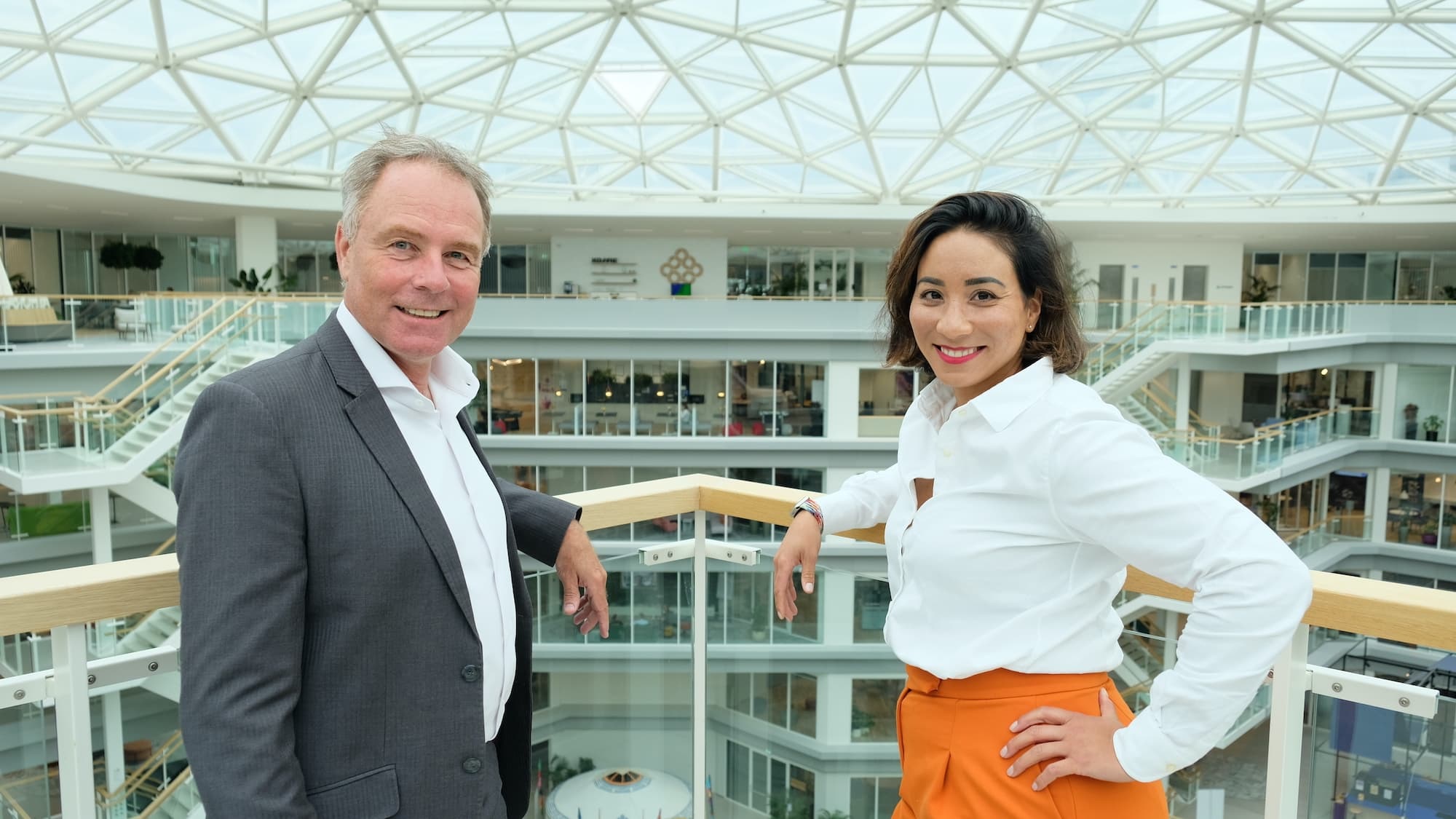 Athora Netherlands, under the Zwitserleven brand, is hard at work implementing the strategy initiated two years ago: to become the pension specialist in the Netherlands. To build on this successfully, the company welcomes two new directors within the management team of the commercial arm, MT Commerce.
On 1 October, Jan Willem Hoitsma succeeded Ria Blok-Leenheer as Director Employer Solutions. With his broad and extensive background in the pension sector in the field of management, sales and marketing, his focus is on maintaining and expanding the existing pension contracts and helping to realise the growth strategy. After seven fine years of working together, Ria is ready for a new phase in her career, but will remain actively involved with Zwitserleven until the end of the year.
On 1 September, Geneviève Ho Sam Sooi started as Director Personal Solutions & Marketing. In this position, she is responsible for activities for clients who build or enjoy their pensions at Zwitserleven. She brings years of experience in customer centricity within organisations, especially in the financial sector. With these appointments, the Commerce MT is back to full strength.
New Pension System offers Opportunities
Annemieke Visser-Brons, Chief Commercial Officer of Athora Netherlands: "I am grateful to Ria for her contribution to the growth of our company. At the same time, I am very happy that Geneviève and Jan Willem are joining our team. Zwitserleven wants to grow further and together with the new team we are working towards even higher customer and adviser satisfaction. In the coming years, we face a big challenge to help employers make the transition to the new pension system. We do this together with the intermediaries, who play an indispensable role in this. In addition, the new pension system offers Zwitserleven opportunities to help customers secure their income for later with new solutions. I am confident that we will achieve this successfully."