VIVAT Announces Appointment New CEO
26 February 2020
VIVAT NV (VIVAT) announces today that Tom Kliphuis has been appointed as Chief Executive Officer (CEO) of VIVAT, effective April 1 2020. Kliphuis, currently Chairman of the Executive Board of Coöperatie VGZ, succeeds Ron van Oijen who has resigned as CEO of VIVAT as of January 31, 2020.
Maarten Dijkshoorn, Chairman of the Supervisory Board of VIVAT: "We are delighted to welcome Tom Kliphuis as our new CEO. Tom has almost twenty years of experience as an executive within the insurance sector and has a proven track record in leading change, delivering strategic success and driving growth, making him the right CEO to lead VIVAT into its next chapter. The Supervisory Board wishes Tom Kliphuis every success in his new role at VIVAT."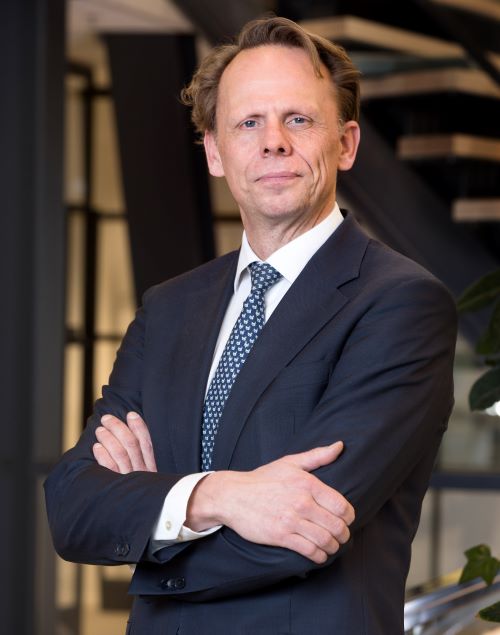 Tom Kliphuis: "I am very pleased to start working for VIVAT and I am looking forward to this new challenge and to contribute to the continued transformation of the company. I am also looking forward to working together with my new colleagues and build upon the success of the business to become an even stronger player within the Dutch insurance market."
Tom Kliphuis (1964) has been chairman of the Board of Directors for the Coöperatie VGZ since 2014. Tom started his career at ING / Nationale Nederlanden and worked in various management positions. From 2000 to 2011, he was responsible for the insurance and pension activities at ING Insurance respectively Mexico, Chile and Central and Southern Europe. Kliphuis was CEO Insurance at ING Benelux from 2011 to 2013.
The closing of the acquisition of VIVAT by Athora is expected to take place in the first quarter of 2020, subject to regulatory approvals. Potential further changes to the Boards may occur, this will be communicated on or around closing of the transaction.